Take a browse through our website and you'll soon realise that John Ladbury is not just about kitchens, we also manufacture, design and fit, studies, sitting rooms, boot rooms, bathrooms, and bedroom furniture.
A bespoke service such as ours, truly comes into its own when your home is not traditionally sized or has awkward alcoves with nooks and crannies and any original design or embellishment can be added
.
Bespoke wardrobes are especially popular with our customers as they can be made to fit any size and shape and we can design the interior you really need: shelves, boxes, hanging rails shoe racks
.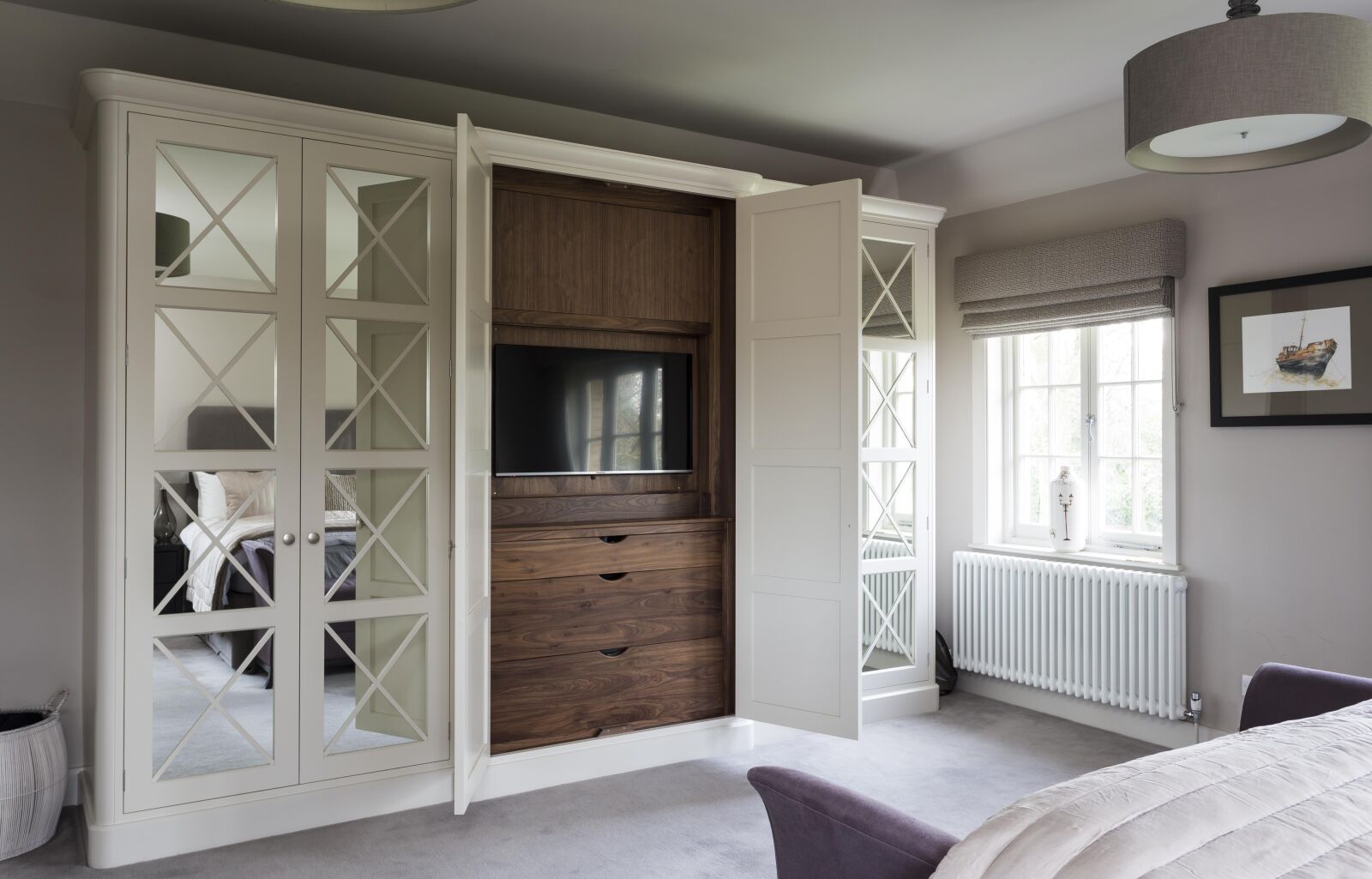 Customers tend to choose painted wardrobes which will enliven and complement your bedroom décor. These can be hand painted 'in situ' or spray painted at our local polishers
.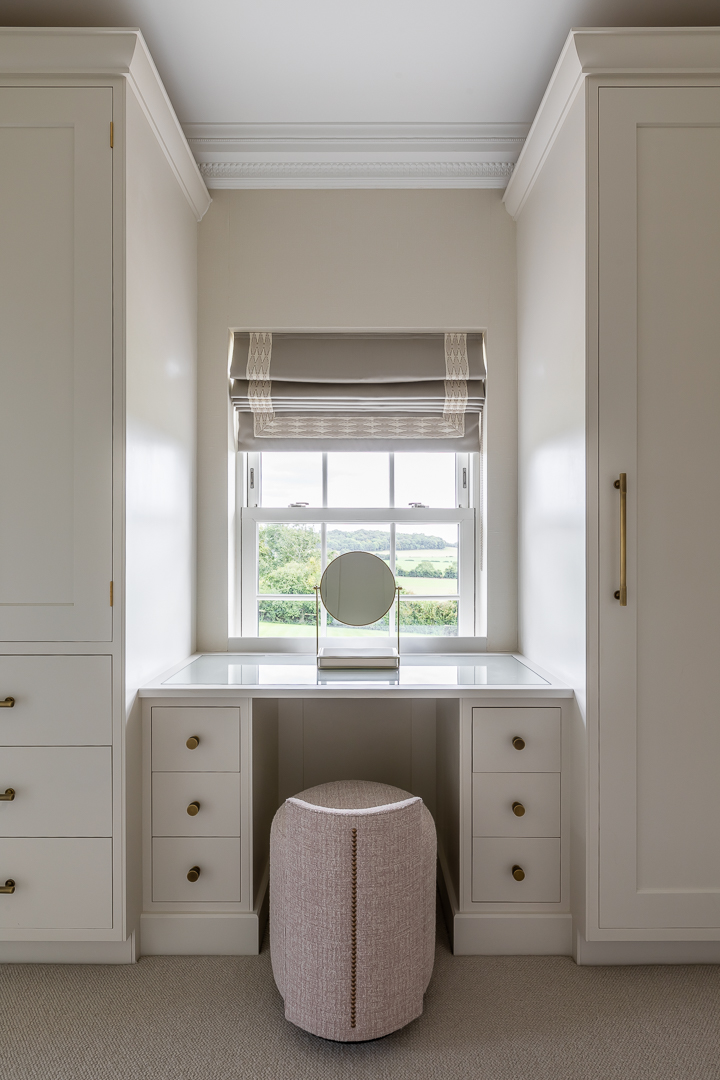 Your choice of knob, pull or handle will also determine the look you are trying to achieve, and we have many lovely different designs and materials to choose from: crystal, nickel, brass, steel, brushed, burnished, or lacquered; the range is vast. As a rule, a longer handle looks better on a wardrobe door and a matching knob or pull for the drawers will balance it out.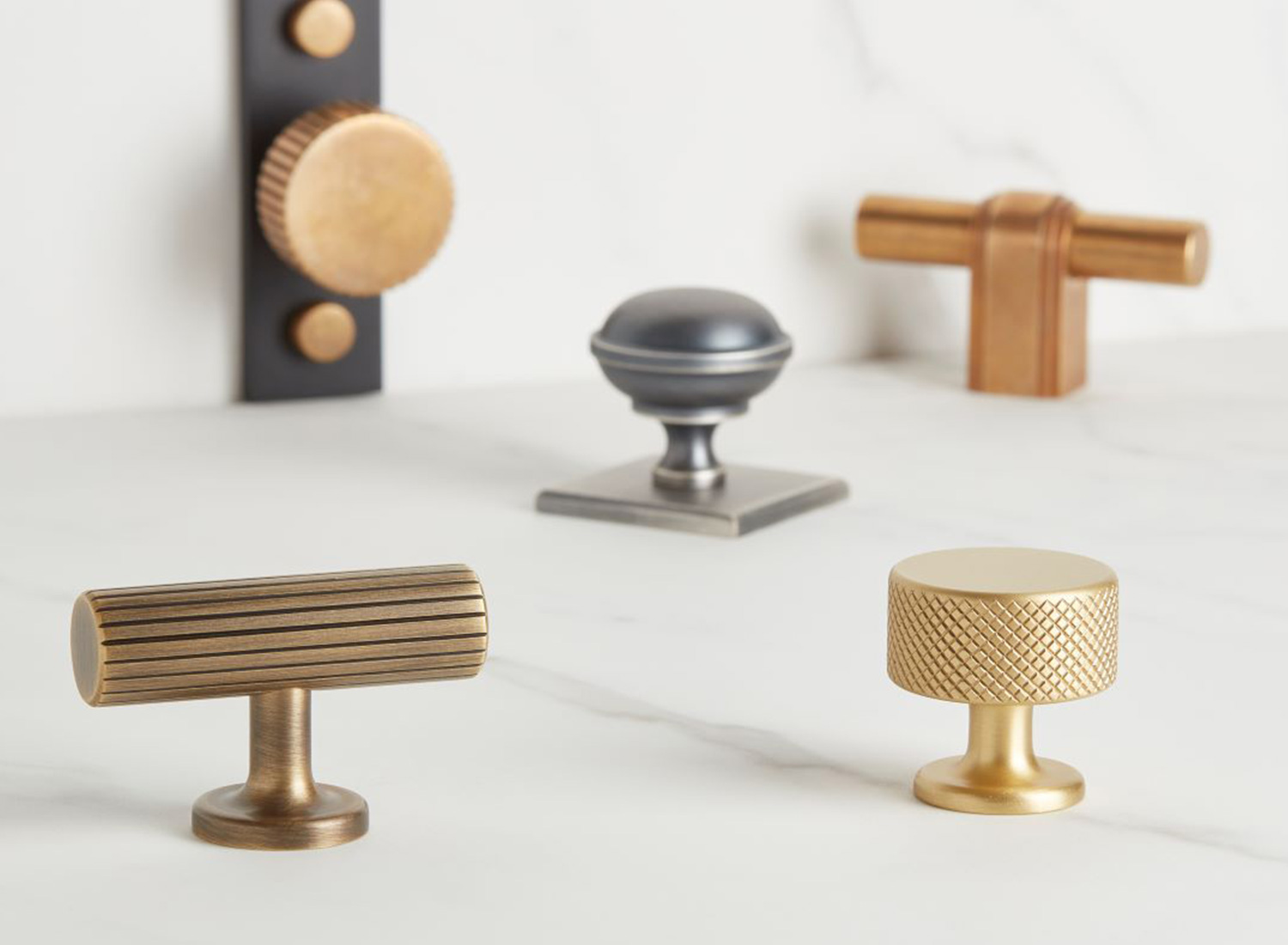 Image courtesy of Armac Martin
One of our designers will be happy to advise on your choices of colour, design and hardware.