Beauty of Bespoke
John Ladbury was awarded the enviable task of designing and fitting kitchens in Sundridge Park, a grade one listed mansion in Bromley. Sundridge Park is positioned on an estate in Bromley which dates back to 1200 and the Mansion House was built around the late 1790s. This magnificent building is recognised as a nationally significant heritage asset with aristocrats and others worthies contributing to British construction and design over the years. It was sympathetically renovated and converted into a variety of dwellings, ranging from the top – an attic – to the very bottom a wine cellar and basement, by City and County an award winning heritage property developer.
This is when a truly bespoke kitchen designer such as John Ladbury comes in to its own: awkward spaces, uneven walls and unreachable corners do not lend themselves to an off-the-peg kitchen.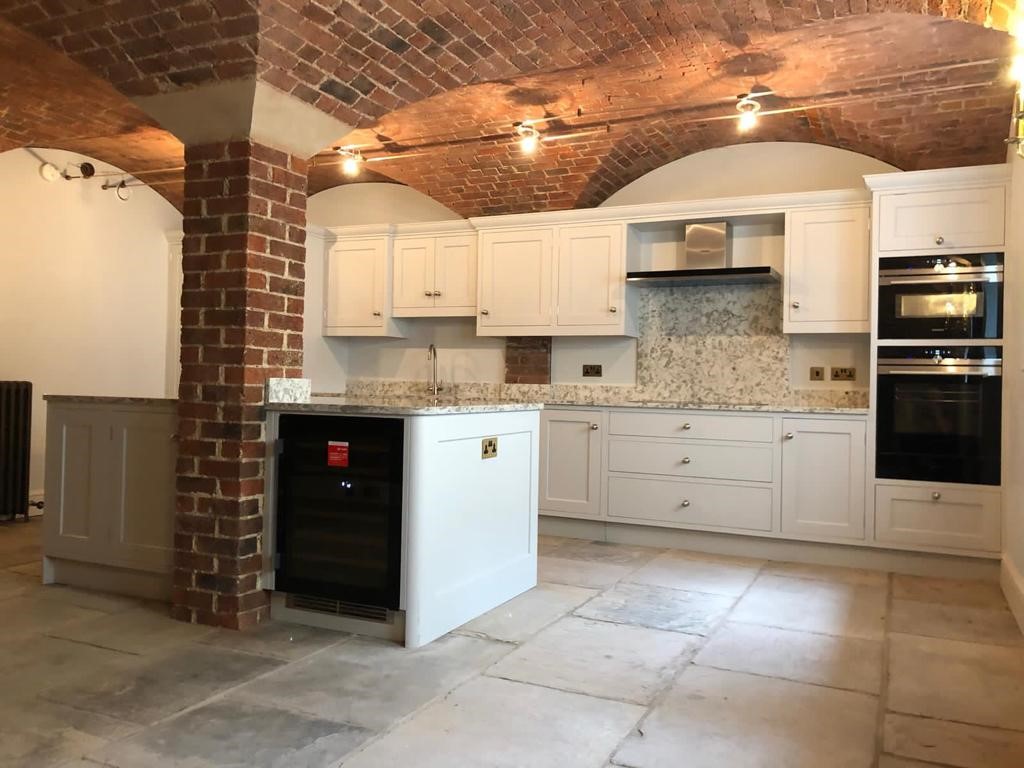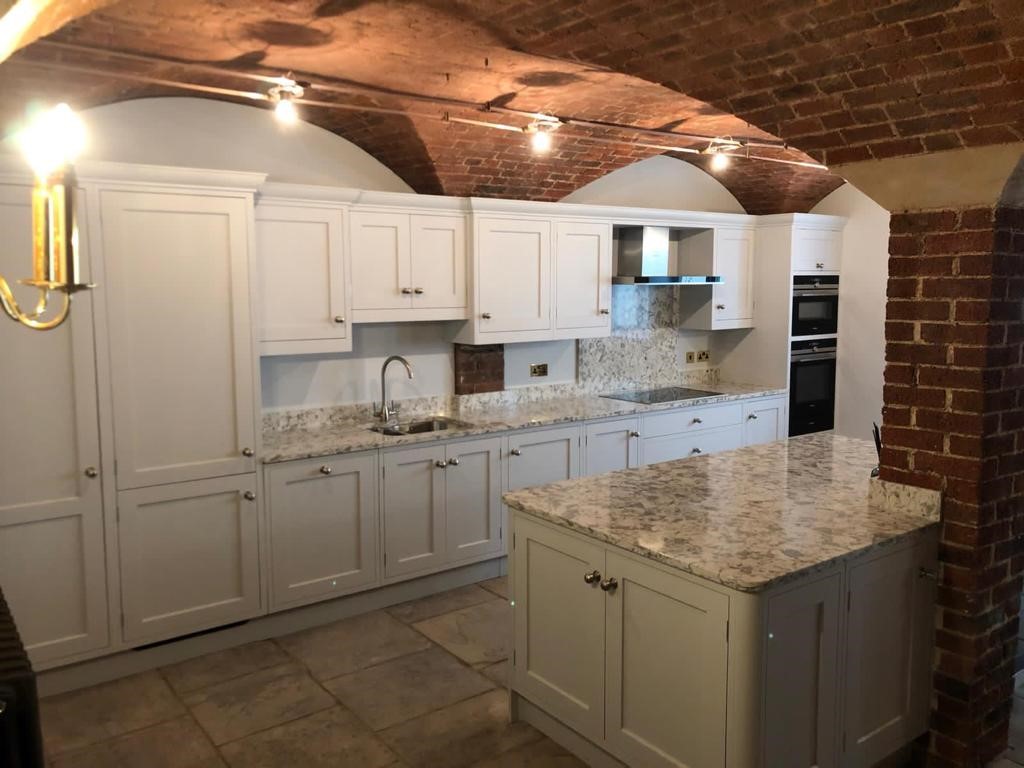 Basement conversion by John Ladbury
With the focus on luxury and maximising space while retaining the original features, it was the kind of brief that we here at John Ladbury relish and we knew we could excel at the task. The proof of the pudding is in the eating, as they say, and we were given the task of designing a basement and a loft kitchen along with the more standard specifications. The results were stunning as you can see - and very well received.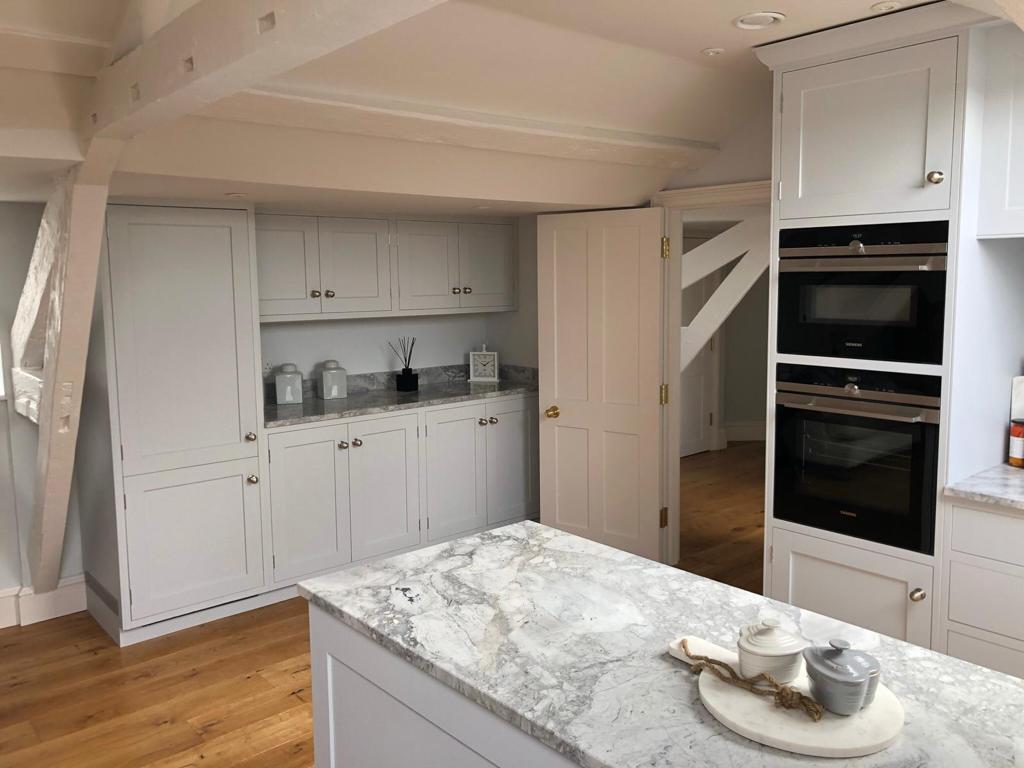 Loft conversion by John Ladbury Kitchens
Mansion House in Sundridge Park