Induction Hobs
Induction hobs are sleek, sophisticated and very energy efficient, making them an increasingly popular choice for today's homeowner. The induction hob is no more than two inches deep and fits in very well with most styles of kitchen, fitting flush in to the work surface with bevelled edges.
How it works
A heating element below the surface of the glass top on the hob is triggered when a connection is made using a magnetic field, so the heat is transferred directly to the pan rather than heating up an element which then heats up the pan. This ensures that the main part of the hob stays cool, making it an efficient and safe way of cooking.
Neff Induction Hob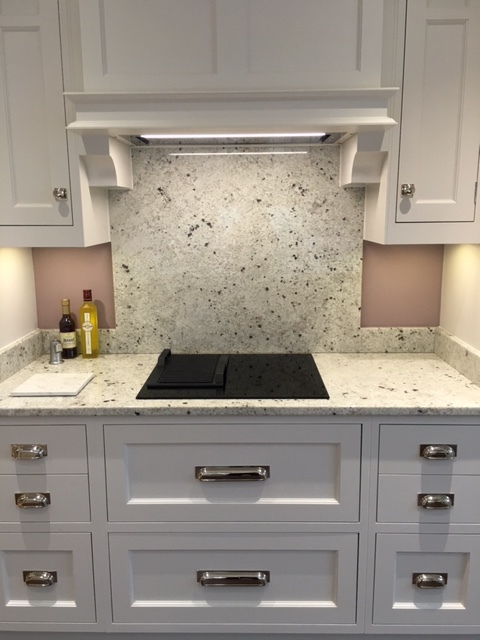 Why do you need one?
The induction hob is nearly twice as fast as a gas hob and has a rapid boil facility and also a heat setting gentle enough to melt chocolate without using a Bain Marie.
It is easy to clean as spillages won't stick to the hob and pots rarely boil over as the controls are so sensitive. Simply wipe over with a cloth.
It cuts out if the pan boils dry.
It is easily programmable- set timer for as little as one minute.
It is efficient- it only warms the pan and the contents and is therefore very child friendly as it is safe to touch - there is no naked flame and because of the magnetic connection needed, it won't burn skin.
Siemens Induction hob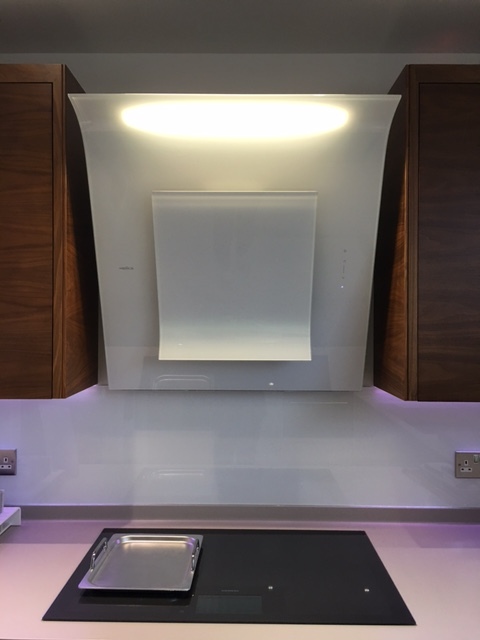 Downside
They can be more expensive than the alternatives. You will need to use pans that have a ferrous content-try the magnet test. If a magnet sticks to the bottom of the pan, you're good to go. However, it is possible to buy an induction disc that fits over the top of the hob, if you simply can't bear to stop using your favourite pan. In our showroom now. Come and see the Neff and Siemens induction hobs we have in our showroom and we'll run through the features for you.