The modern kitchen is well placed to be an Eco-friendly room saving energy and water in a variety of ways.
'A' rated appliances are the products to look out for as they use the smallest amount of energy and give out the lowest water emission. Newer washing machines can adjust the amount of water needed for the size of the load and can wash on a cold cycle with the same results as using hot water. Dishwashers have a variety of settings so ensure you use the right one for the load and test out the quicker cycles which are often as efficient as the longer ones. Fisher Paykel's Dish Drawer offers a more economical way to clean small loads in the dishwasher too, as a half load cycle in a standard dishwasher can use similar levels of water and energy as a full cycle.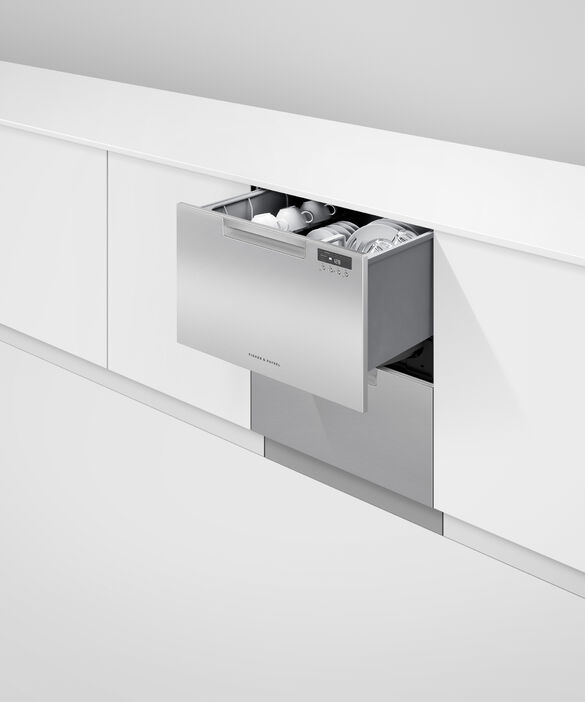 There are many different sizes of fridge/ freezers to suit your needs – and size of the family. It is recommended that a fridge and a freezer is only filled to three quarters of its capacity and set at the right temperature. Between 3% and 5% is correct for a fridge and a freezer should always of course be set at freezing 0% F or -18 C Sub-Zero Wolf is one a top of the range manufacturer IMAGE
A boiling tap is such as a Quooker single tap will quickly pay for itself as it saves boiling unnecessary water in a kettle.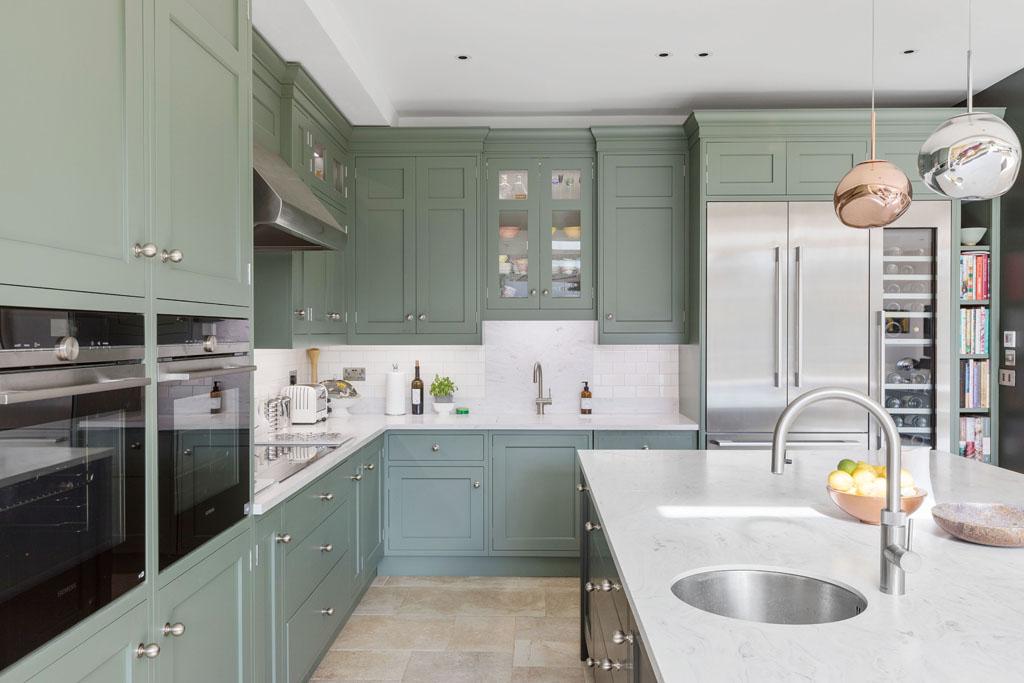 Many appliances can be controlled by Apps these days, setting timers, and adjusting controls to suit the situation when you are unavailable to change the settings. One of the most popular is the Siemens App Home connect which can be used remotely. https://www.home-connect.com/global/smart-home-appliances.
And lastly always buy the best you can afford in kitchen appliances as quality will nearly always shine through giving longevity efficiency and good looks.